Jesus Can Use Your Kingdom Business to Reach Further
Multiply the eternal influence of your business. Let Jesus use your kingdom business resources and assets to reach more people for the Kingdom of Heaven.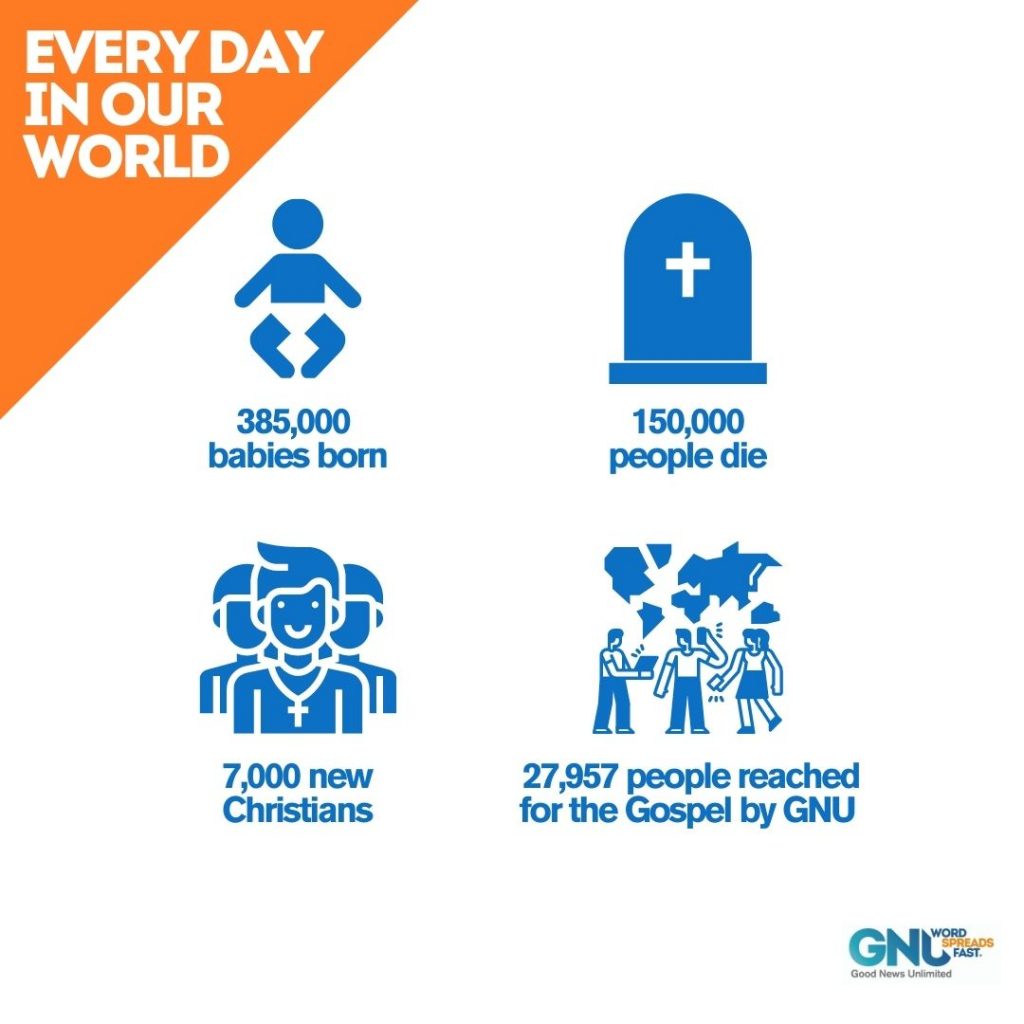 Your business can be instrumental in reaching thousands of people in every country on the planet to impact them with the message of Jesus, as we reach out via search engines, social media platforms, television, podcasting & broadcast radio.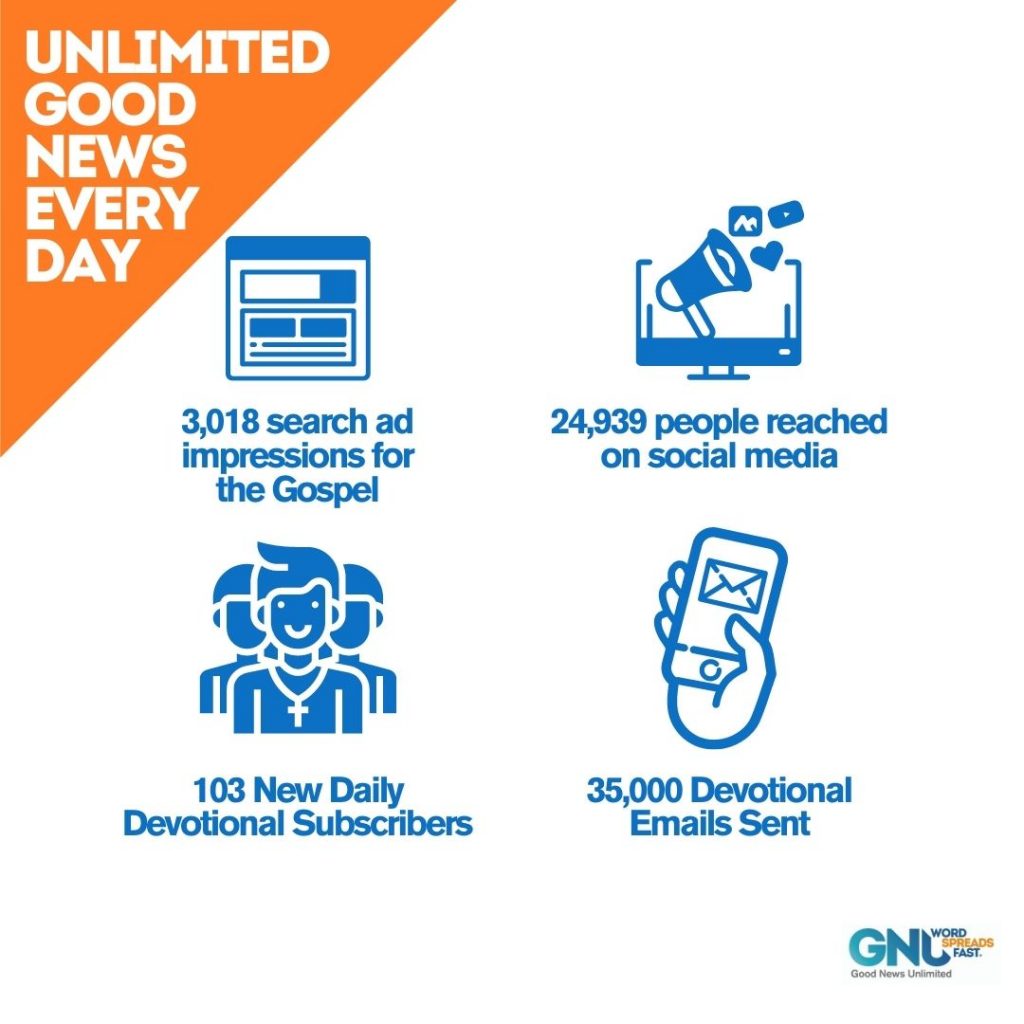 Together we reach more than 13,000,000 people on an annual basis but it is always about reaching and interacting with the "one" because many "ones" is what makes the greatest impact.
Your involvement will generate countless testimonies and stories of lives transformed by Christ.
Here are just a few of those stories:
Every story in the video above represents hundreds of others sharing a similar story.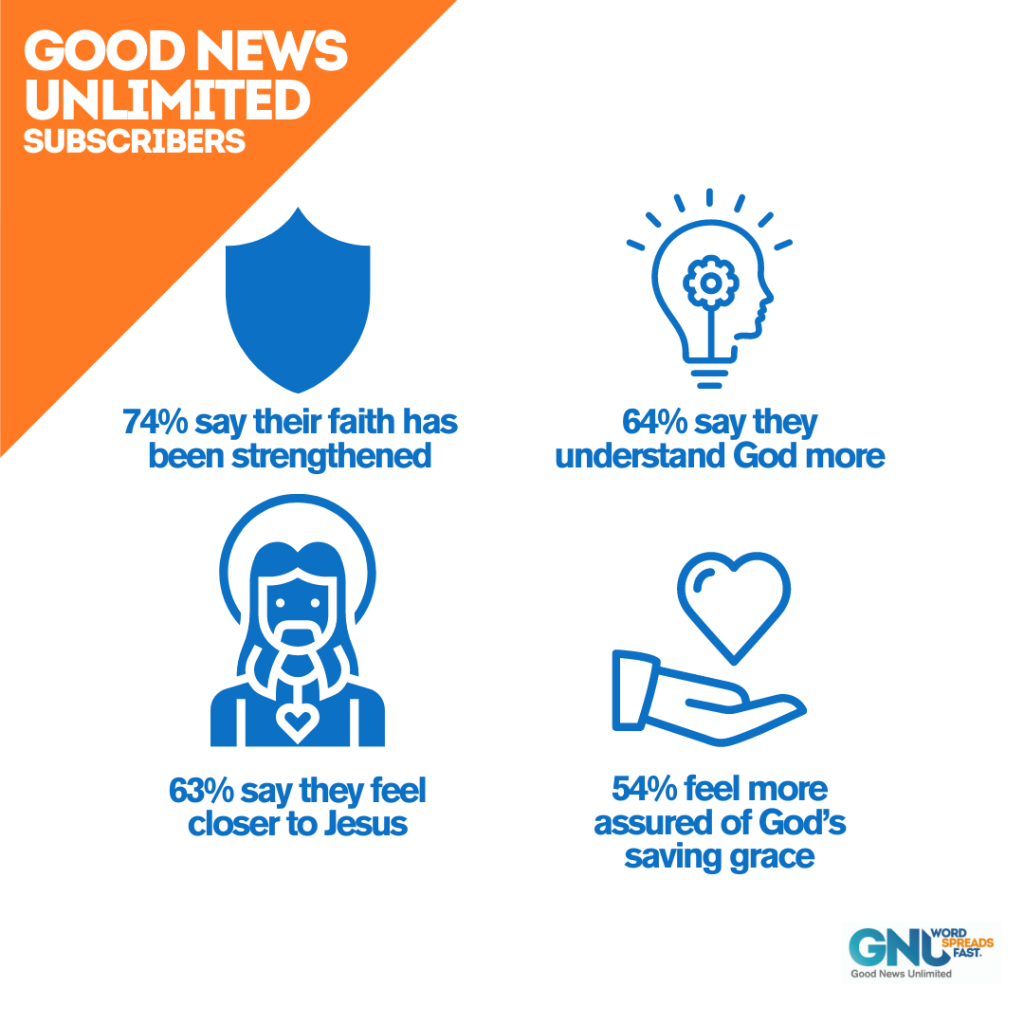 Jesus was surrounded by businesswomen and men who were involved in His ministry in various ways. One of the first disciples, Simon, was a businessman. Fishing was his line of business and he owned fishing boats and employed fishermen.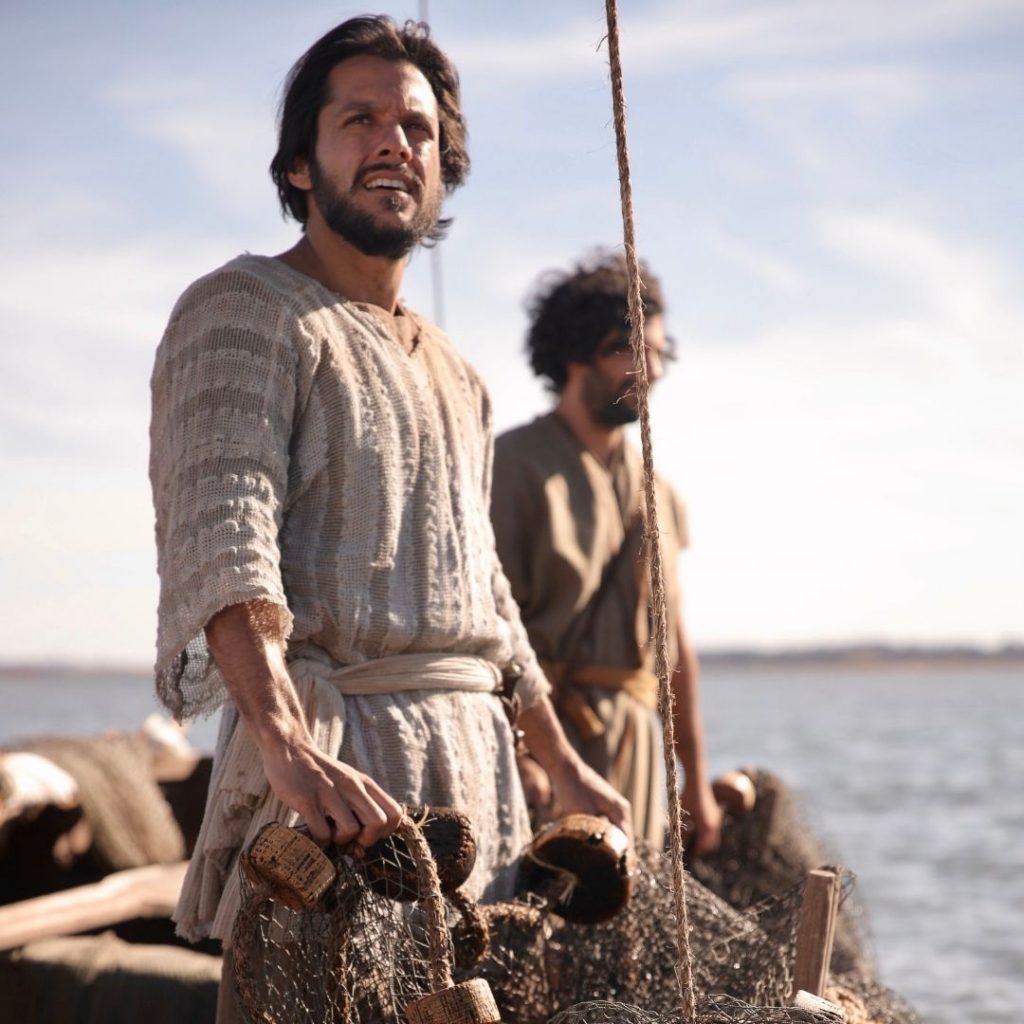 In Luke 5:2-7 we read about how Jesus used Simon's business assets for Kingdom purposes. Jesus stepped into Simons boat and used it to make his message heard by more people.
One day as Jesus was standing by the Lake of Gennesaret, the people were crowding around him and listening to the word of God.

He saw at the water's edge two boats, left there by the fishermen, who were washing their nets. He got into one of the boats, the one belonging to Simon, and asked him to put out a little from shore.

Then he sat down and taught the people from the boat.

When he had finished speaking, he said to Simon, "Put out into deep water, and let down the nets for a catch."

Simon answered, "Master, we've worked hard all night and haven't caught anything. But because you say so, I will let down the nets."

When they had done so, they caught such a large number of fish that their nets began to break. So they signalled their partners in the other boat to come and help them, and they came and filled both boats so full that they began to sink.

Luke 5:1-7
The question is not IF Jesus will use your business, the question is HOW?
Good News Unlimited offers many opportunities for you to invest your business resources in expanding the Kingdom of Jesus.
Thank You for your interest in "making room for Jesus in your boat!"
There are options available for your business to support the sharing of Jesus message through your support. You can choose
WHICH Gospel message you want to share;
WHERE you want to share it;
HOW MANY people you wish to receive it; and
HOW VISIBLE do you want to be? Do you wish to include your LOGO and BUSINESS NAME, or remain anonymous?
Only one category of countries can be chosen per sponsorship opportunity.
| Feature | African | Eastern | Western | Local |
| --- | --- | --- | --- | --- |
| Cost to deliver 1,000 impressions | 58c | 58c | $5.90 | $30 |
| Anonymous Sponsor | ✅ | ✅ | ✅ | ? |
| Select Message | ✅ | ✅ | ✅ | ✅ |
| Entry Level ($250) | ✅ | ✅ | ? | ? |
| Double Impact ($1,000) | ✅ | ✅ | ✅ | ✅ |
| Multiplied Reach ($5,000) | ✅ | ✅ | ✅ | ? |
| Tax-Deductible Sponsorship | ? | ? | ? | ? |
| Tax-Deductible Donation | ✅ | ✅ | ✅ | ✅ |
| Set Campaign Dates | ✅ | ✅ | ✅ | ✅ |
| | Select | Select | Select | Select |
GNU Kingdom Business Partner has been established as a way for you to easily and simply include the business of the Gospel as part of your business. This is how it works:
Select Your Geosocial Target Area (Developing/Western World or Local Outreach)
Select Your Monthly Sponsorship Investment ($250, $1,000 or $5,000)
Set how many months to run your Campaign Sponsorship
Add Your Optional Tax-Deductible Donation
Choose a message (video, blog post and or Unlimited Radio episode) that you'd like to promote (WE MUST ADD THE ABILITY TO PREVIEW THESE)
Select the Specific Countries You want to reach through your sponsorship
Choose whether you'd like your business to be visible or anonymous with the promotion. You are able to include your business details if you wish.
Add your business and payment details.
Image of the disciple Simon & Andrew from "The Chosen" © 2020, VIDANGEL